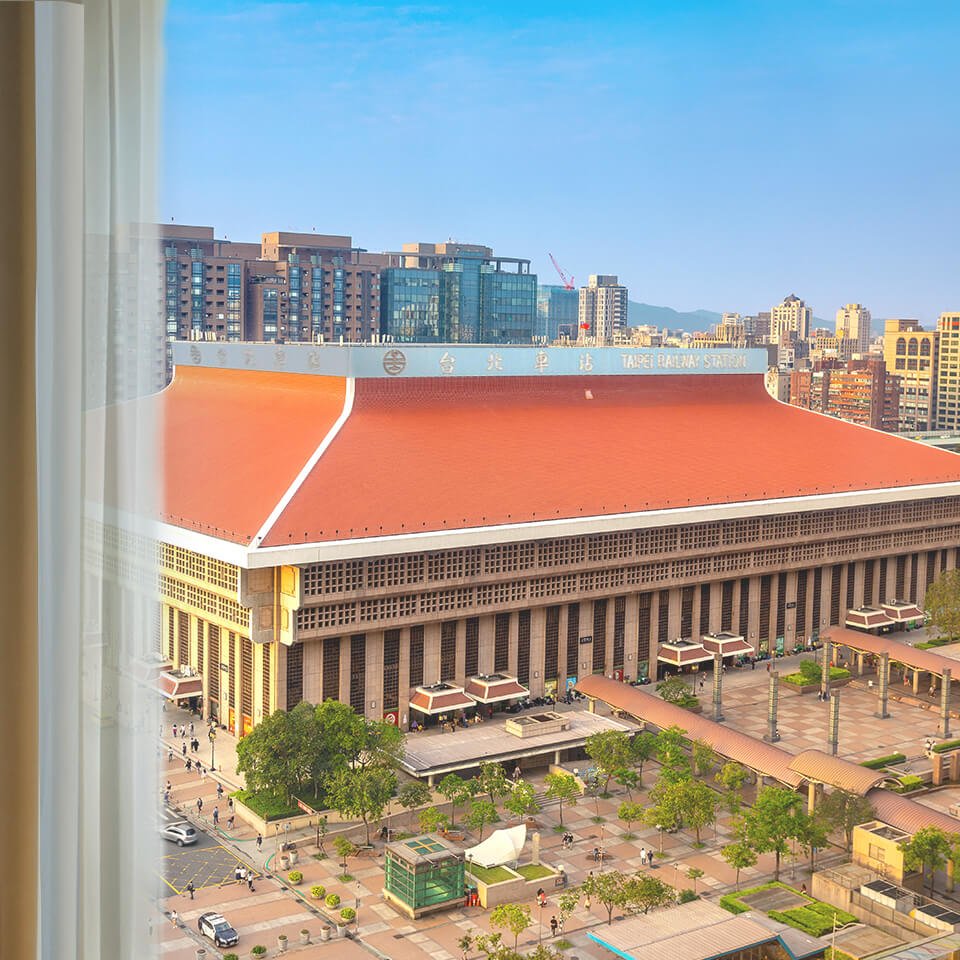 City core
About Caesar Park Hotel Taipei
About Caesar Park Hotel Taipei
Taiwan Railway
High Speed ​​Rail
MRT
Bus
Passenger Transport
Caesar Park Hotel Taipei
Located in the heart of Taipei City directly across from Taipei Main Station,
CAESAR PARK TAIPEI offers the most convenient access to Taiwan Railway, Taiwan High Speed Rail, Mass Rapid Transit, buses and other major landmarks and attractions.
Related Instructions
---
Our 478 spacious rooms are divided into six different types to suit the needs of all guests. Free Wi-Fi facilities are provided in each room. The brand new Station Suites, Metro and Metropolis Rooms are designed to show the stunning view of central Taipei City and well-equipped deluxe amenities.
The modern style e-Lounge at the lobby is freshly renovated with the service of small conference room rental, international express delivery, business card printing and fax & copy machines. Our Checkers and Dynasty Restaurant serve Eastern and Western style gourmet cuisine prepared with the finest ingredients.
EXPLORE TAIPEI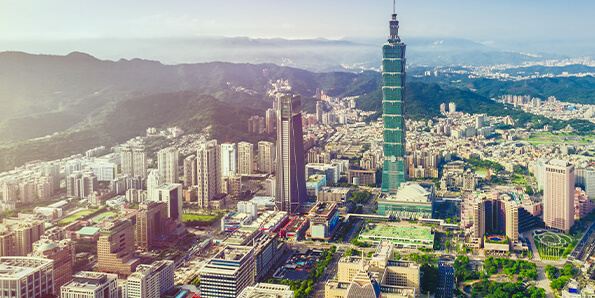 The most conveniently located hotel for traveling throughout Taiwan, CAESAR PARK TAIPEI is directly connected to Exit M6 of MRT station. Our goal is to offer the best service for each of our guests, as well as the easiest access to all forms of transportation.

With great location, award-winning cuisine, relaxing atmosphere, modern rooms and Eco-design, it's doubtless to make your stay in Taiwan enjoyable. Top service, entertainment, gourmet food and shopping—finds great pleasure at CAESAR PARK TAIPEI!