2018 Christmas Event|Checkers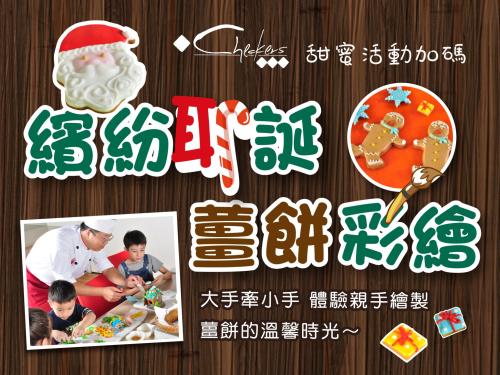 (02)2311-5150 ext 2237(2F Checkers)
2018 Year-End Banquet & 2019 Spring Party
2018/11/1-2019/3/31
(02)2311-5150 ext 2237(2F Checkers)
(02)2311-5150 ext 2331、2333(3F Dynasty)
(02)2311-5150 ext 2432~2436(BANQUET)
2019 Chinese New Year's Eve Dinner-take out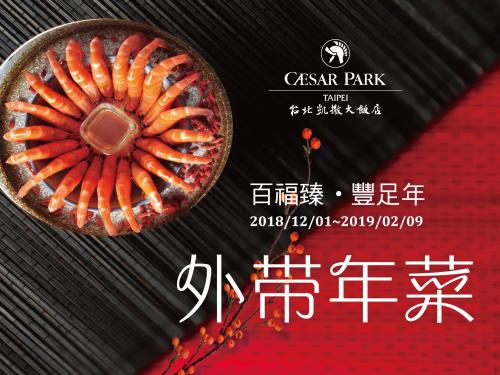 2018/12/1-2019/2/9
Tel:02-2311-5150 ext 2331~2333
2018 Checkers Winter hot pot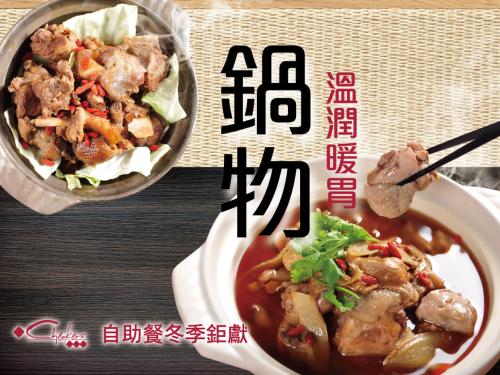 2018/12/1-2018/12/31
(02)2311-5150 #2237 (2F Checkers)
MORE INFO
Walnut cake Promotions|Checkers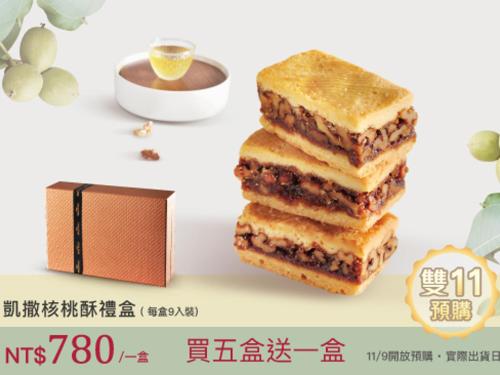 Walnut cake Gift box - Singles' Day Promotions
NT$780(9 pieces)/box
※One free with the purchase of five.

(02)2311-5150 #2237 (2F Checkers)
2018 Checkers Thanksgiving Turkey|Checkers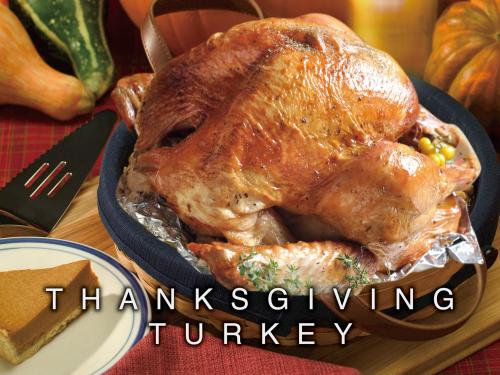 2018/11/1-2018/12/31
Our culinary team will prepare your entire Thanksgiving meal such as mouth-watering turkey, mashed potatoes, and traditional pumpkin pie.
Dessert Takeaway Promotions|Checkers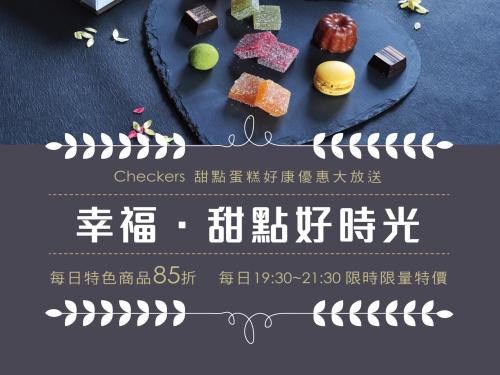 Dessert Takeaway Promotions
- Sweets for You -
Buy any selected dessert on the day, get one 15% off.
The daily Special offer from 19:30-21:30 pm.(It is a limited quantity sale)
MORE INFO
Italian afternoon tea in Checkers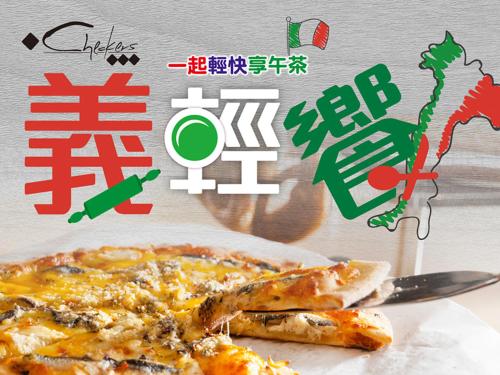 Two people go together can get a 20% discount.
Four people go together can get a 25% discount.
MORE INFO
Enjoy Checkers Special Items
Dynasty Take Out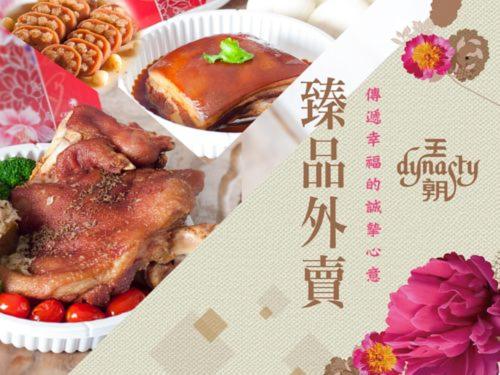 Dynasty Take Out Tel:02-23115150 ext2331~2333
MORE INFO
2018 Dynasty Selected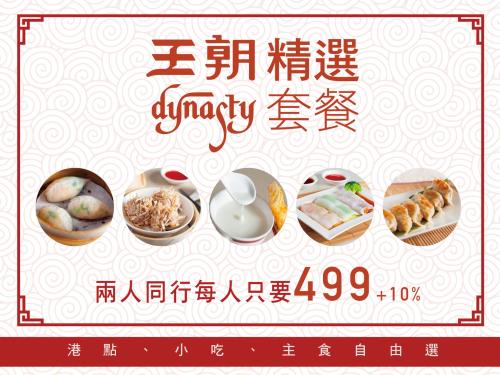 2018 Wedding Package
2018 Dynasty Feast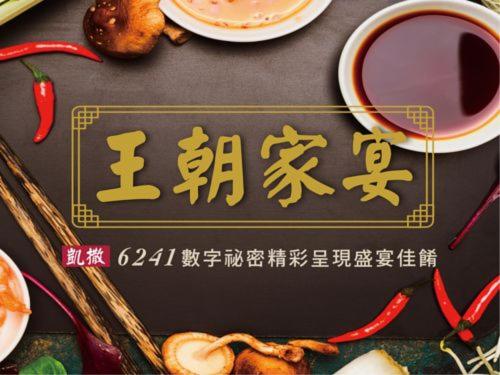 Location:3F
(02)2311-5150 ext 2331~2333
MORE INFO
2018 Happy Birthday Event ( Jan. to Dec. )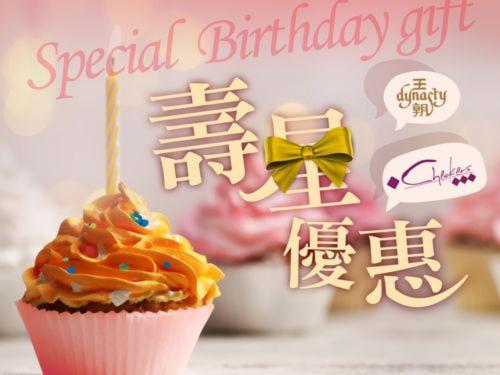 2018/1/1~2018/12/31
For more details, please contact us. (02) 2311-5150 Ext.2237
MORE INFO